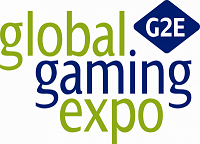 We will be at The New G2E 2016! Will you?
We would be glad to meet and have a chat. Maybe you are interested in discussing a unique game presentation technique, that has been filed for patent?
Please feel free to contact any of us to set up a meeting.