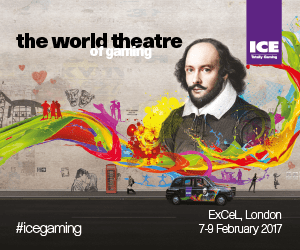 ICE 2018 — Complianza Consultants
We will be at The  ICE 2018! Will you?
We would be glad to meet and have a chat. Maybe you are interested in discussing the regulated market in Sweden, where we have a unique insight after working with several operators and suppliers in their effort of becoming able to operate under the new Swedish State law?
Please feel free to contact any of us to set up a meeting.