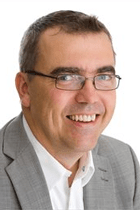 Christer Hutchinson-Kay
Christer is co-founder of Complianza and a committed, careful solution-oriented technician with an interest in gaming and with many years' experience from regulated markets and the complicated questions that come from interpretation of laws and regulations and translating them to technical and process requirements. This work has also given me the opportunity to further analyse market and advise whether customers should enter markets or not. In regards to product management it can be mentioned that Christer has 14 "pending / approved" game related patents.
Christer Mail | +46 705 353 654 | LinkedIn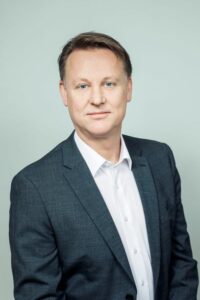 Jan Otterling
Co-Founder of Complianza. More than 25 years of experience from product and project management developing products in gambling, IT, telecom and support businesses together with large and medium sized international customers. Examples of recent assignments are Interim Development Director in a military telecom development project and technical evaluation and procurement advice for a new gaming platform in an RFQ process together with a state-owned lottery.
Mattias Yrgård Lerfors
Mattias is a partner of Complianza and has a lot of experience from Business and Product Development. He has been setting up new business areas in gaming industry and has broad experience working as a project leader for many complex projects and being the bridge between IT and business. He has more than 15 years' experience from the gambling industry as Head of Professional Services, Head of Gaming Products, Business Area and Country Manager.
Mattias Mail | +46 739 842 814 | LinkedIn